Men's shoes are very important, especially on special occasions. And so it requires having an array of shoes. But some people have a limited budget that does not allow them to own all these pairs. In this case, there are some all-purpose shoes that will come in handy. Here we present three pairs that you should have in your wardrobe.
Chukka boots
Chukka boots are a pair of men's shoes that have been around since the 1800's but have not lost their appeal. On the contrary, they have gained a place in our hearts. As a slightly elevated shoe, they can be worn with any style of clothing. They can be worn over jeans, slim-fitting trousers, etc. If you like casual yet stylish, these shoes will do the trick. What's more, they are versatile for all occasions. So, it's a must-have for any man.
White sneaker pairs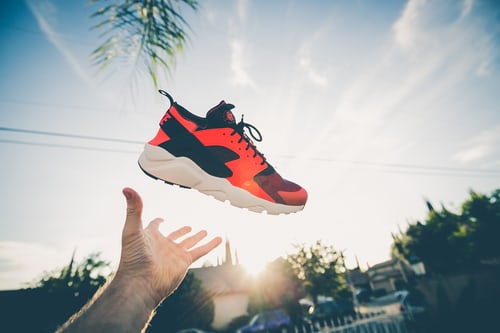 White sneakers are also a go-to shoe for men. Indeed, they appeared in the 1800s, but still keep their notoriety with the general public. They are a must-have for men as they can be worn by absolutely everyone. Whether you are fat or thin, short or slim, this pair should not be missing from your wardrobe. They come in both high and low top styles. It all depends on your style and which one you want to have.
Derbies
Derbies are shoes that are not only comfortable but also stylish. They can be worn with any outfit. They are shoes that do not stand out and are therefore suitable for every occasion. You can wear them to work or out with friends. Note that it is most favoured because it is comfortable and is available in several colours according to taste. However, brown or black are recommended for a perfect result. Because these colours make the clothes magical.